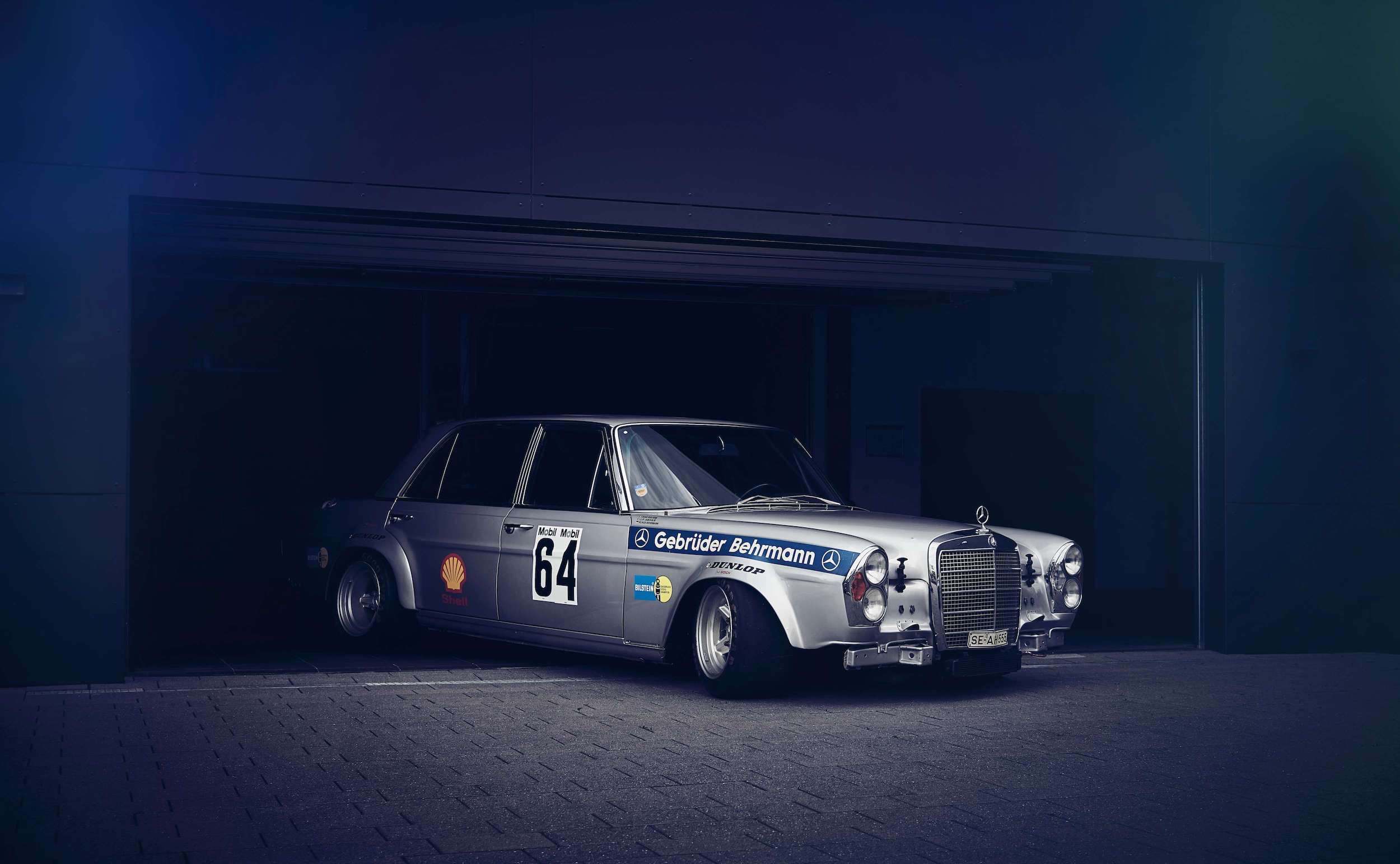 Publisher
SML CarGroup GmbH
Max-Eyth-Straße 9
D-71735 Eberdingen Hochdorf
Germany
Tel.: +49(0) 7042 270990
E-Mail: info@sml-cargroup.com
Executive Management:
Simon-Markus Loh, Founder and Owner
Thomas Hientz, Member of the Executive Board
District Court of Stuttgart: HRB 730833
VAT ID-Nr.: DE26685585
Tax Number: 71355 020 36
Legal Notes
Copyright
The content and structure of these web pages are protected by copyright. SML CarGroup GmbH`s prior consent is required to use the information that they contain, in particular texts, images, graphics, animated clips and videos, unless such contents are expressly provided for further use. The website contains images which may be subject to third-party copyrights.
Disclaimer
The contents of our pages have been produced with extreme care. However, we are unable to guarantee that they are accurate, complete and up to date. Section 7 (1) of the German Teleservices Act (TMG) states that, as a service provider, we are responsible for our own contents on these pages as stipulated in German law. According to Sections 8 to 10 of the German Teleservices Act, however, we are not obliged to monitor transmitted or stored third-party information or investigate circumstances that indicate illegal activity. Obligations to remove or block the use of information as specified in German law remain unaffected hereby. However, liability with respect to such circumstances can only apply from the time when we become aware of a specific infringement. We will remove such content immediately as soon as we become aware of a violation of the law.
Our website contains links to external third-party websites where we have no influence over their contents. For this reason, we are unable to offer any guarantees regarding these third-party contents. The respective site provider or operator is always responsible for contents of linked pages.
Declaration of Confidentiality

All information conveyed to us within the context of these web pages is treated as strictly confidential. We store and process this data to send brochures or product information where required. This data is not disclosed to third parties outside the SML CarGroup. You will find more information on this matter under "Data privacy".
830 total views, 2 views today