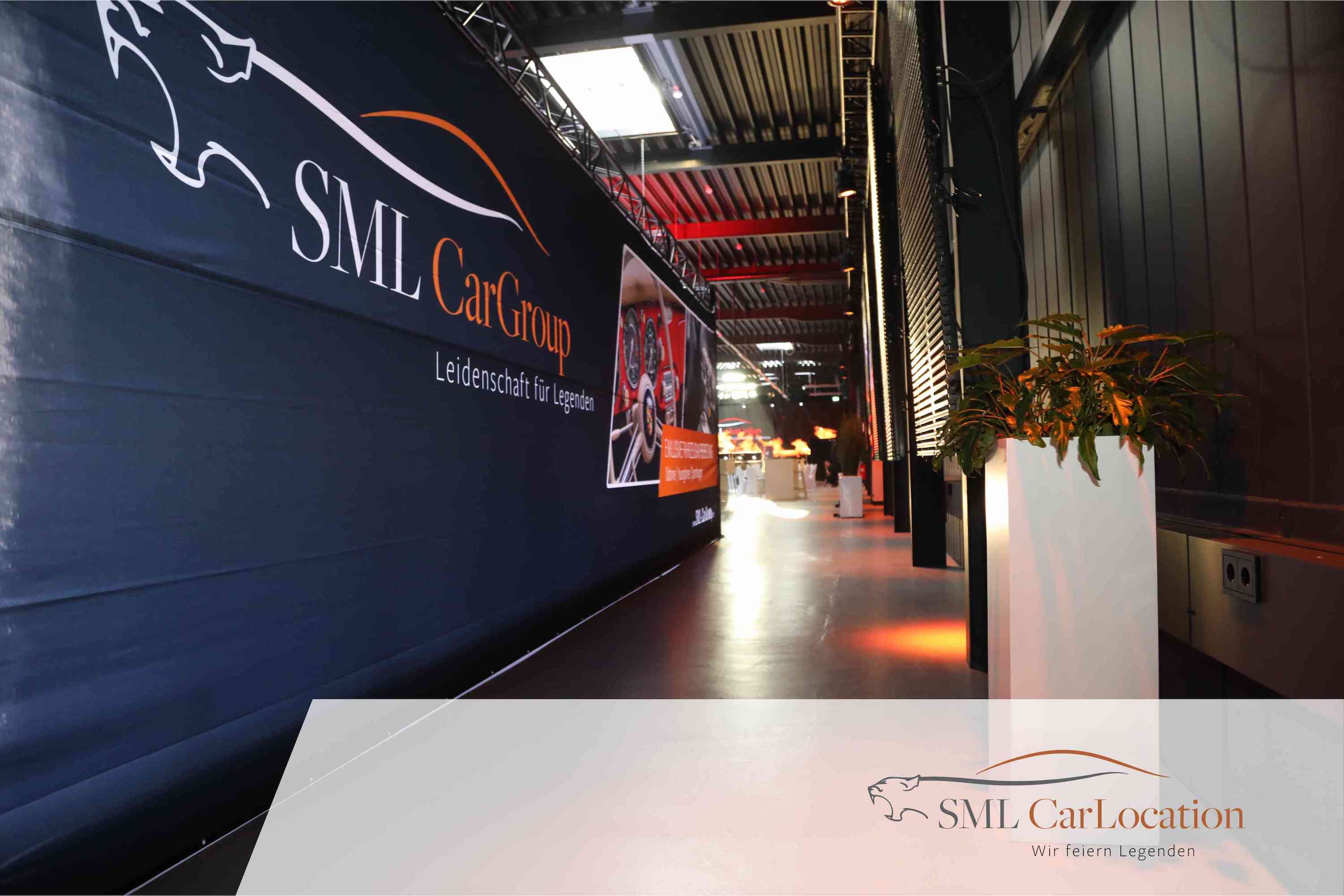 SML CarLocation – witness passion for iconic vehicles in person
Hold meetings and celebrate in an unusual way at the SML CarLocation.
You can hold meetings and celebrate in two extraordinary venues in our new company headquarters: in our large, fully glazed, luxuriously furnished showroom and in our exclusive event room. As you would expect, unique vehicles from the current stock can be displayed in either room on request. While constructing and furnishing both venues, we ensured that we created something very special with close attention to every last detail, producing a symbiosis between high-quality cars and architecture. We gladly make these venues available for special events and occasions such as receptions, conferences, conventions, champagne receptions or presentations. No limits are set to your imagination for these events.
You are welcome to contact us at any time!
Our services
⊕ Exclusive spaces for extraordinary events
⊕ Venue with variable spaces for your event
⊕ High-grade fittings and technical equipment
⊕ Permanently installed professional kitchen meeting all technical requirements
⊕ Fixed lighting and sound systems
⊕ Experienced partners in all areas of service industry
⊕ Expert care and support in planning the entire project
⊕ Event solutions tailored to your needs

Your options

⊕ Receptions, conferences, conventions, presentations, VIP events
⊕ Company celebrations, weddings, anniversaries, birthdays
⊕ Exhibitions, art, openings, fireside chats
⊕ And much more
Initiate your request now.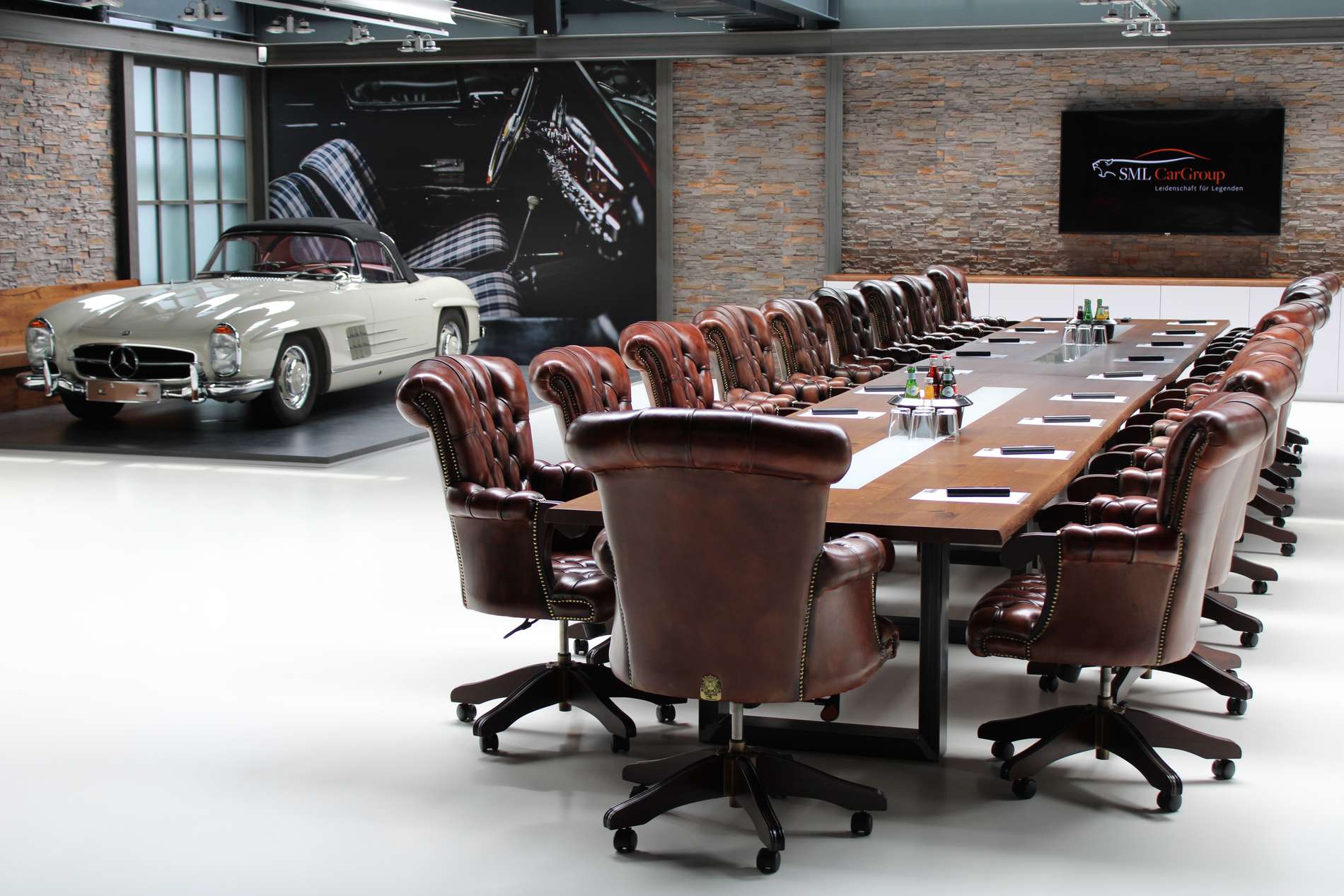 Get in touch with us now!
We look forward to hearing from you.
Max-Eyth-Straße 9
D-71735 Eberdingen-Hochdorf
Join the Community!
#smlcargroup
967 total views, 2 views today