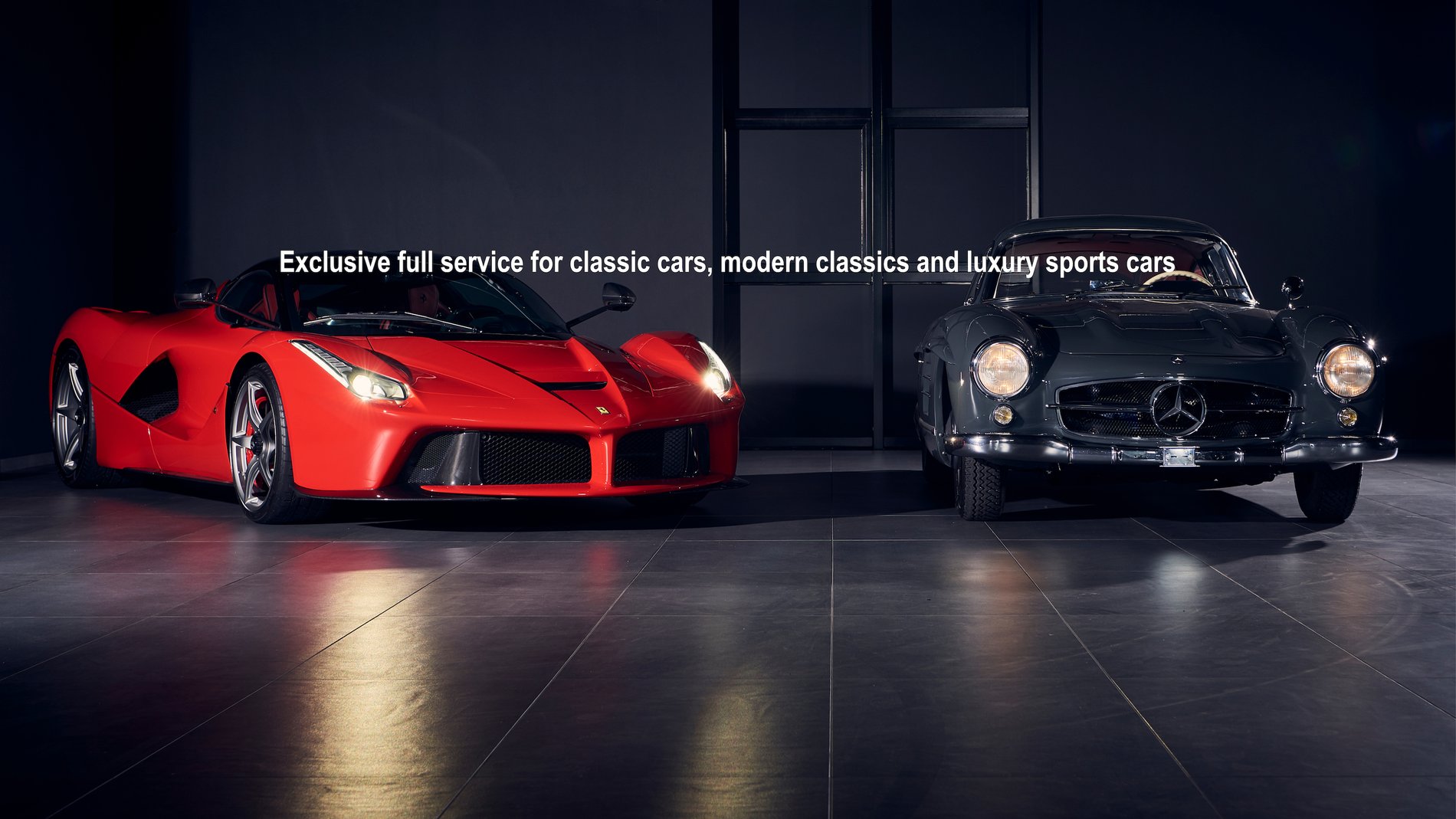 Welcome to SML CarGroup
Our passion is for your iconic vehicles, whether you have a veteran car, a modern classic, or a luxury sports car. This is the world of SML CarGroup. We love extraordinary vehicles, and this devotion forms the basis for the SML CarGroup's work.
Our esteem for our customers and their vehicles ensures responsible handling of the prized possessions entrusted to us. For us, passion also means being forward-looking, reliable, and goal-oriented. Benefit for our customers is a top priority. We are at your disposal whenever you need us.
The SML CarGroup offers a comprehensive range of services for owners and drivers of veteran cars, modern classics, and luxury sports cars. We create solutions for the benefit of our customers, whether these solutions relate to retail, car valeting, storage, events, or vehicle safety.
Our team and our comprehensive technology meet state-of-the-art standards at all times. This is important for us to ensure we can provide innovative, sustainable solutions. As a family enterprise, we combine social responsibility and regional commitment with an open mindset and an effective network with dependable, valuable contacts. This is my promise as the owner of the SML CarGroup.
Best wishes,
Simon-Markus Loh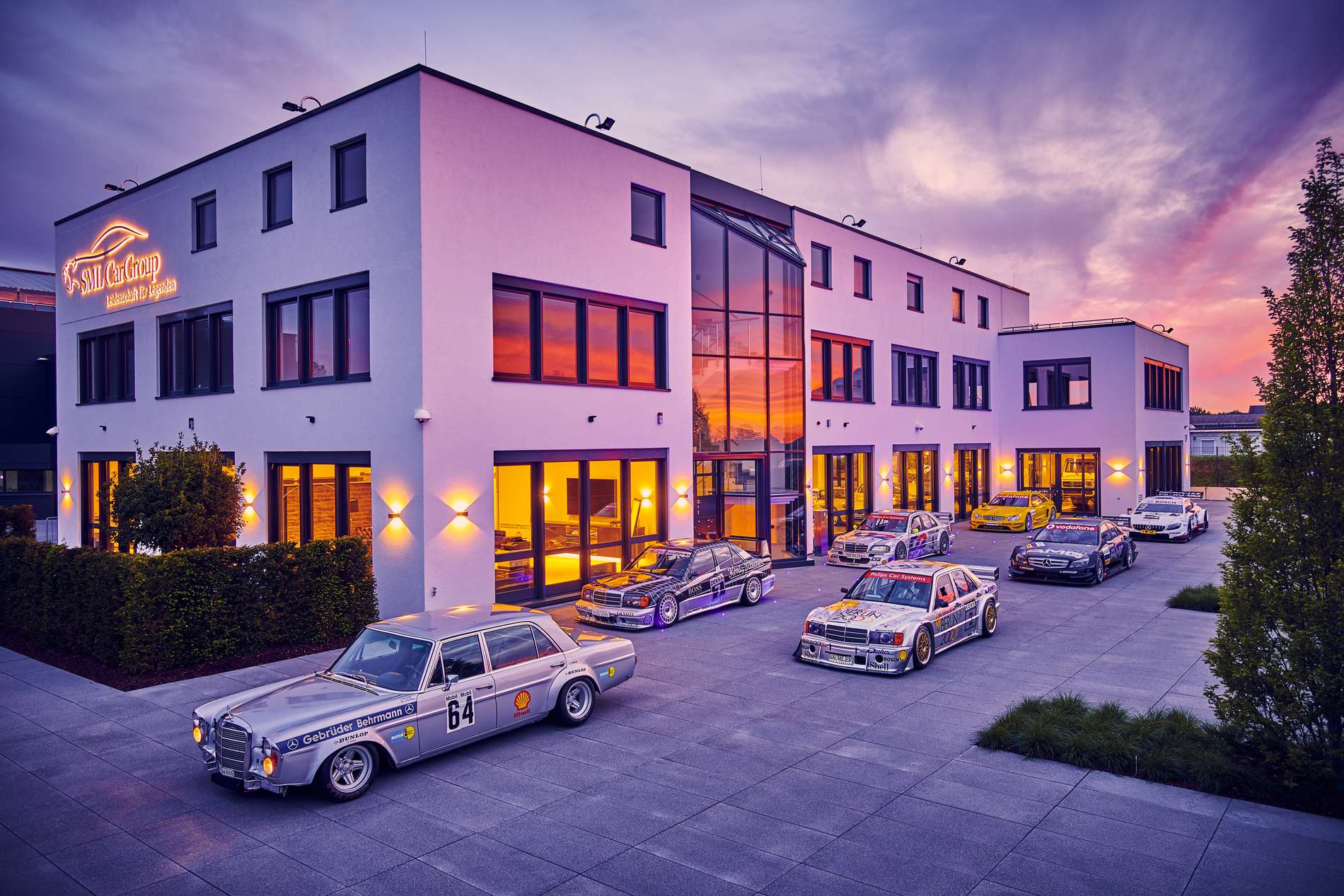 We look forward to hearing from you.
Max-Eyth-Straße 9
D-71735 Eberdingen-Hochdorf
Monday – Friday:  7.00 a.m. – 5.00 p.m.
Saturday:              on request
Break:                   12 a.m. – 1 p.m.
Monday – Thursday:  7.00 a.m. – 5.00 p.m.
Friday:                       7.00 a.m. – 2.30 p.m
Saturday:                  on request
Break:                       12 a.m. – 1 p.m.
Join the Community!
#smlcargroup