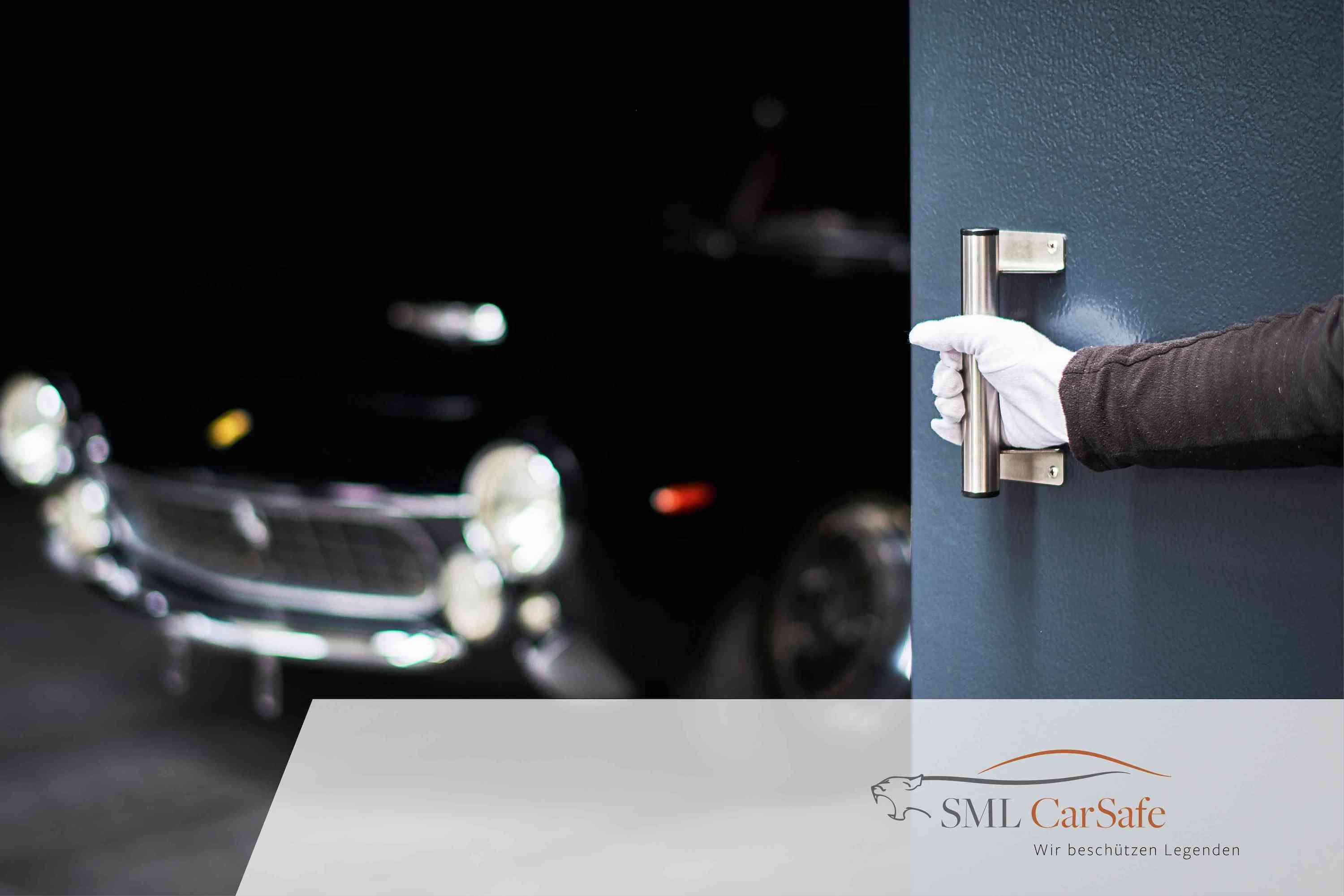 SML CarSafe – a space for very special vehicles.
SML CarSafe is synonymous with unique and highly valuable vehicles.
You might own a sporty racing car, a collector's item, or a truly unique vehicle. Vehicles not only have sentimental value, but are also worth a great deal. Such gems are best in very safe hands – in our SML CarSafes, unique in Germany. Your vehicle is not only very secure, but also well protected in our safe – it is not open to the public, and our trained personnel provide comprehensive care.
Discretion is a top priority for us. Please contact us for personalised information on all aspects of vehicle security.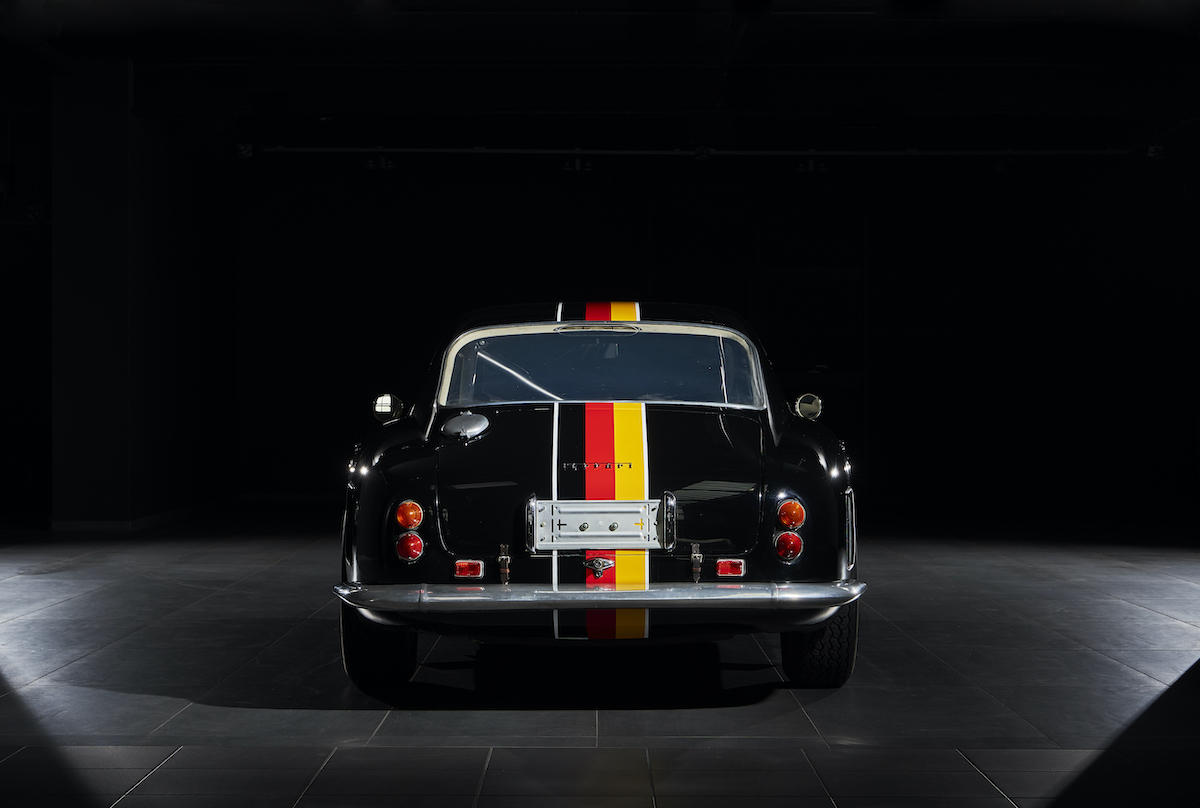 Get in touch with us now!
We look forward to hearing from you.
Max-Eyth-Straße 9
D-71735 Eberdingen-Hochdorf
Join the Community!
#smlcargroup