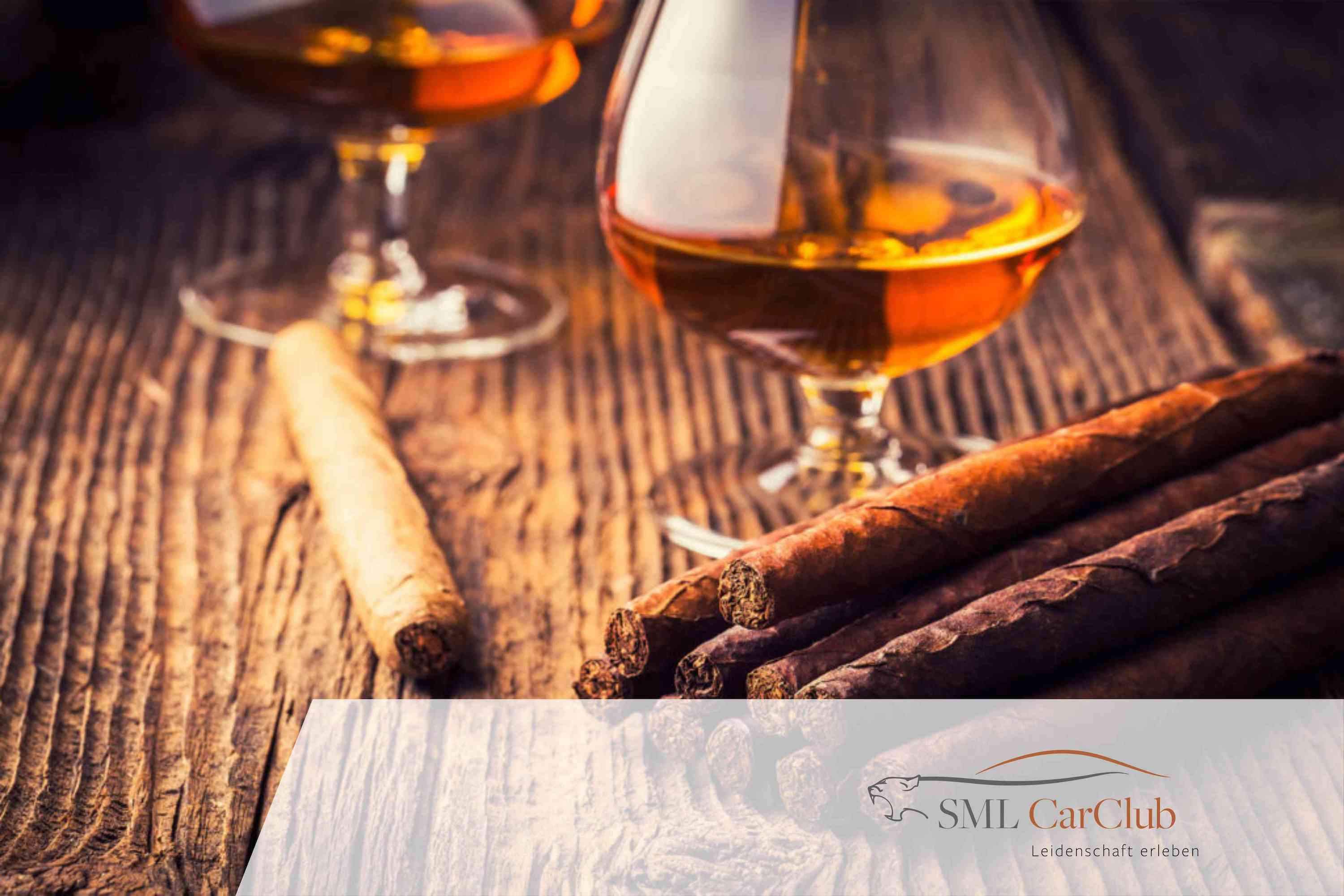 SML CarClub – experience passion together.
The SML CarClub offers unique moments.
Currently in the process of being founded, the SML CarClub will deliver a bonus for all car fans and friends of the SML CarGroup. Join us on an upcoming trip: the SML CarClub will provide you with discounted offers to a whole range of places, whether you wish to attend car fairs, a veteran car festival, or Formula 1 races. As you would expect, you are also welcome to take part in our SML CarClub excursions and trips abroad as well as selected events at our SML CarLocation. We will be publishing more details here shortly. Get ready to be surprised!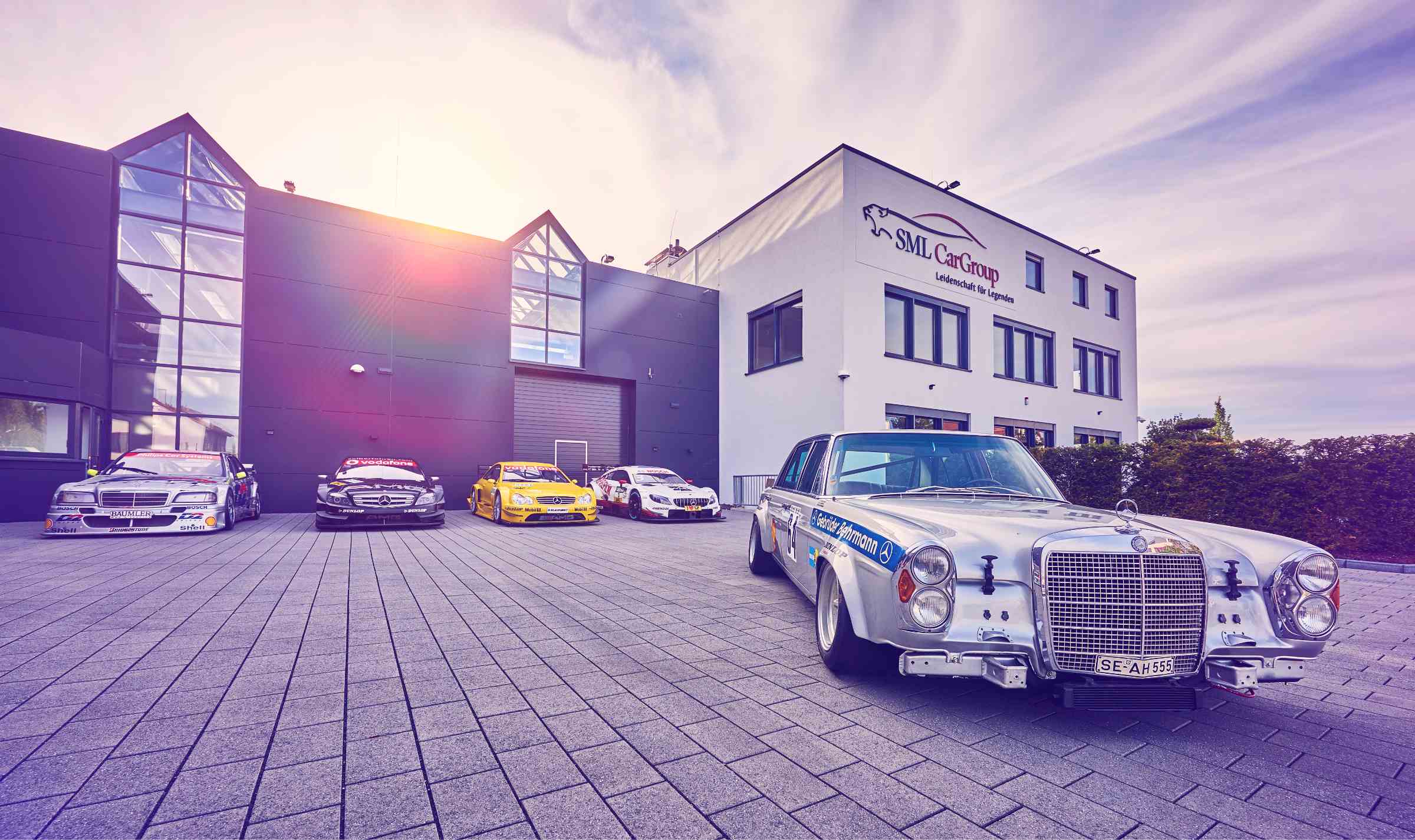 Get in touch with us now!
We look forward to hearing from you.
Max-Eyth-Straße 9
D-71735 Eberdingen-Hochdorf
Join the Community!
#smlcargroup