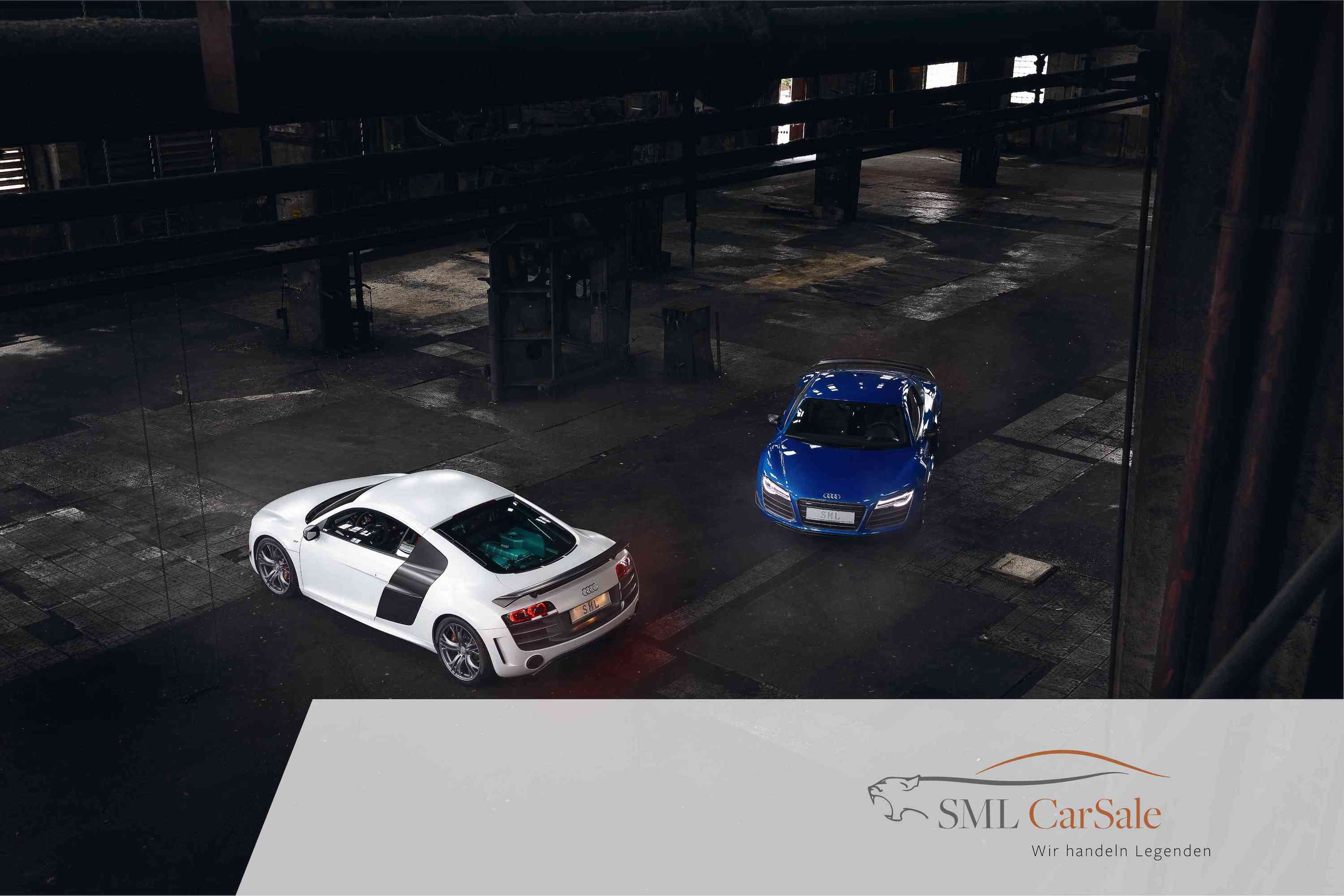 SML CarSale – always on the lookout for something special.
Only the extraordinary is good enough for us.
Our passion for iconic vehicles always comes into play whenever we are on the lookout for something unique for our customers since there are many sports cars and veteran vehicles. What our customers appreciate about us, however, is that we have an incomparable flair for finding extraordinary pieces. Thanks to numerous long-standing contacts all around the world, we always manage to find exactly the right special thing that our customers love. Of course also the other way round: we always have prospective customers for unusual vehicles and therefore are always ready to listen if you wish to sell such a vehicle.
Our current vehicle offers
You will find our current sales offers here. In addition to our sales offers, SML CarGroup provides a comprehensive range of services. All vehicles for sale are in perfect condition and are regularly checked by our workshop crew. This quality standard is our guarantee for you when you buy a vehicle from us. With us you are in safe hands!
Unable to find the vehicle you are looking for? You are welcome to contact us at any time if you are seeking a special vehicle. Our customers' vehicles are often only offered for sale privately. We will be happy to help you find your dream car.
Initiate your personalised request now.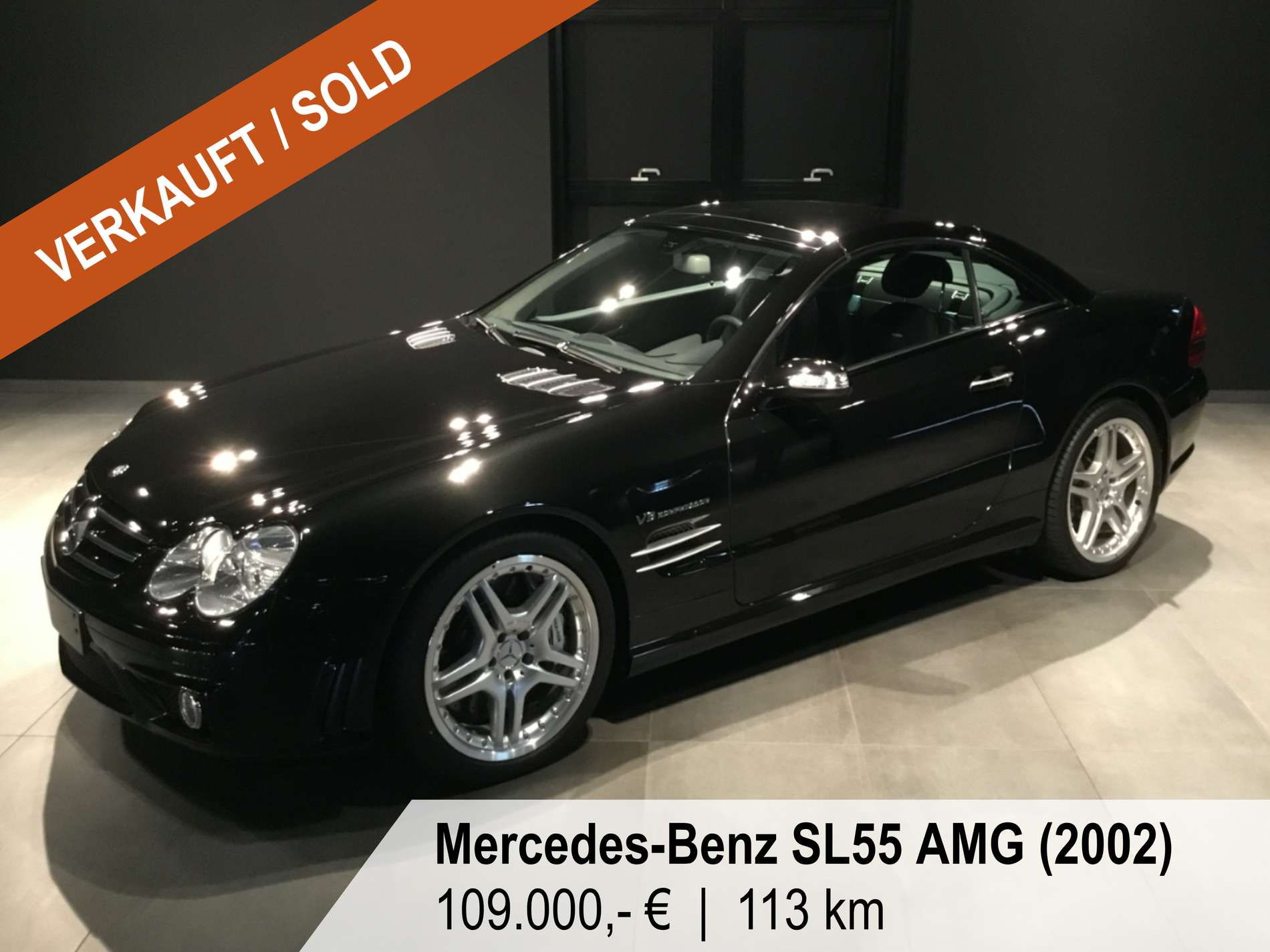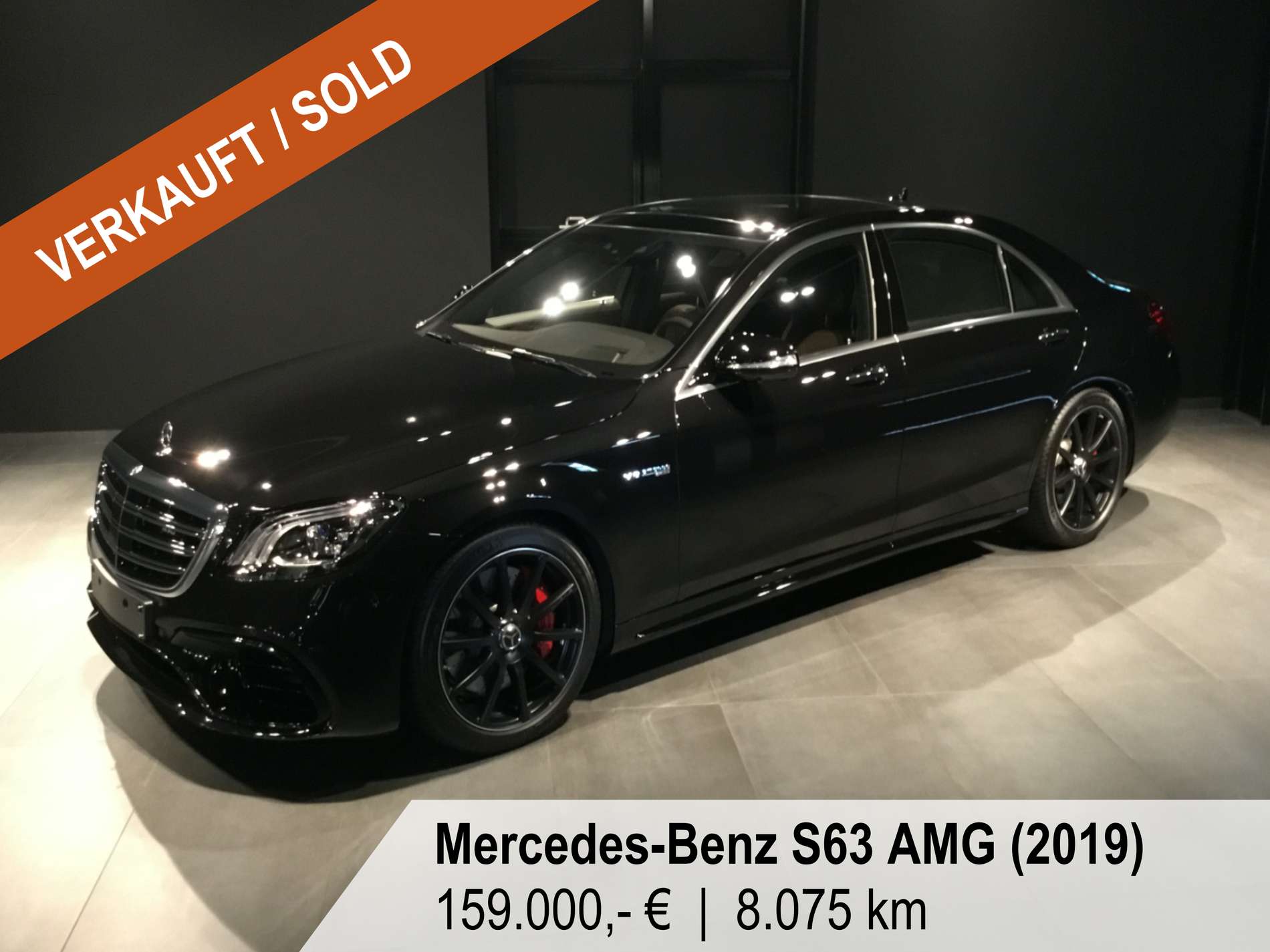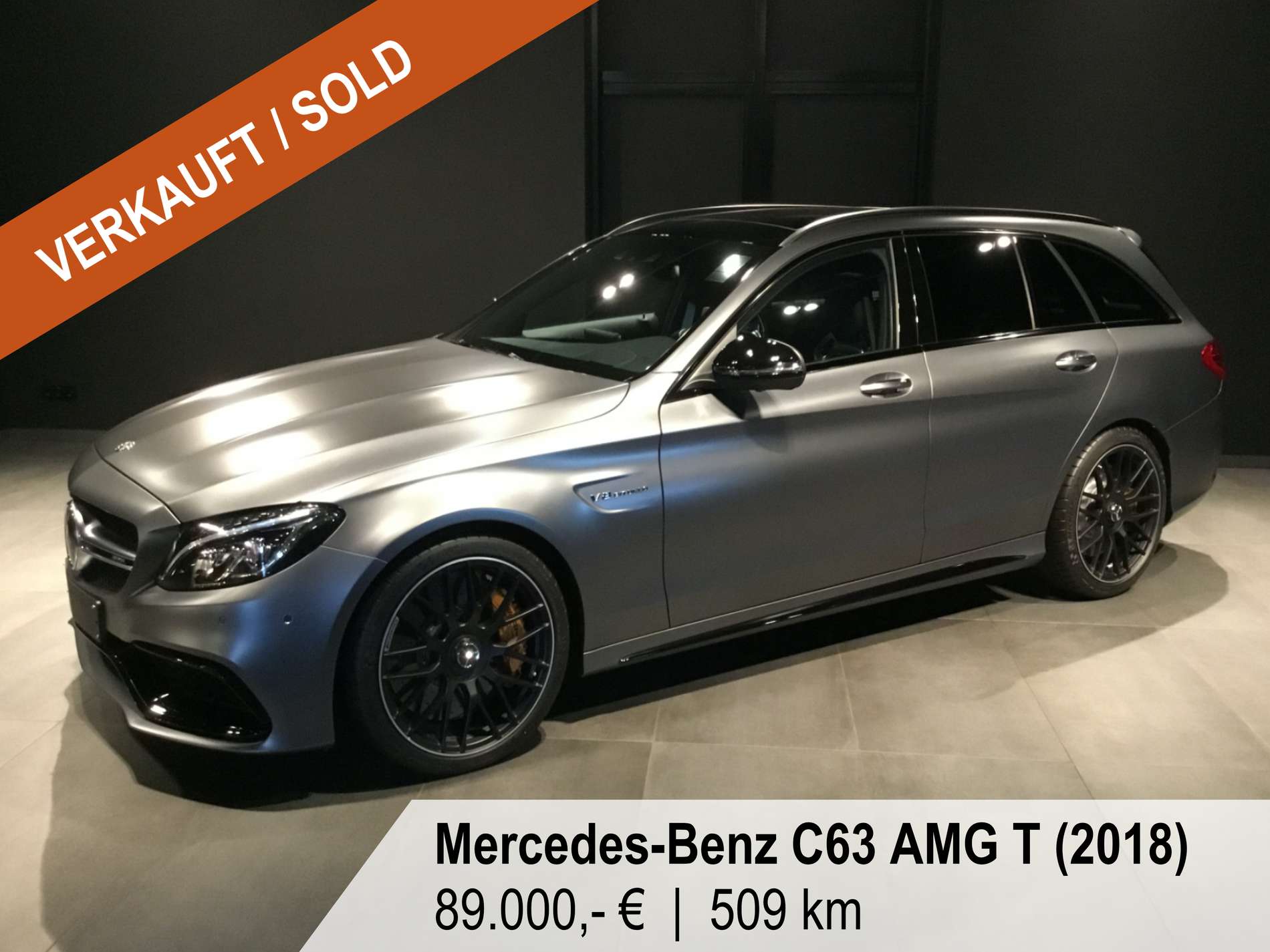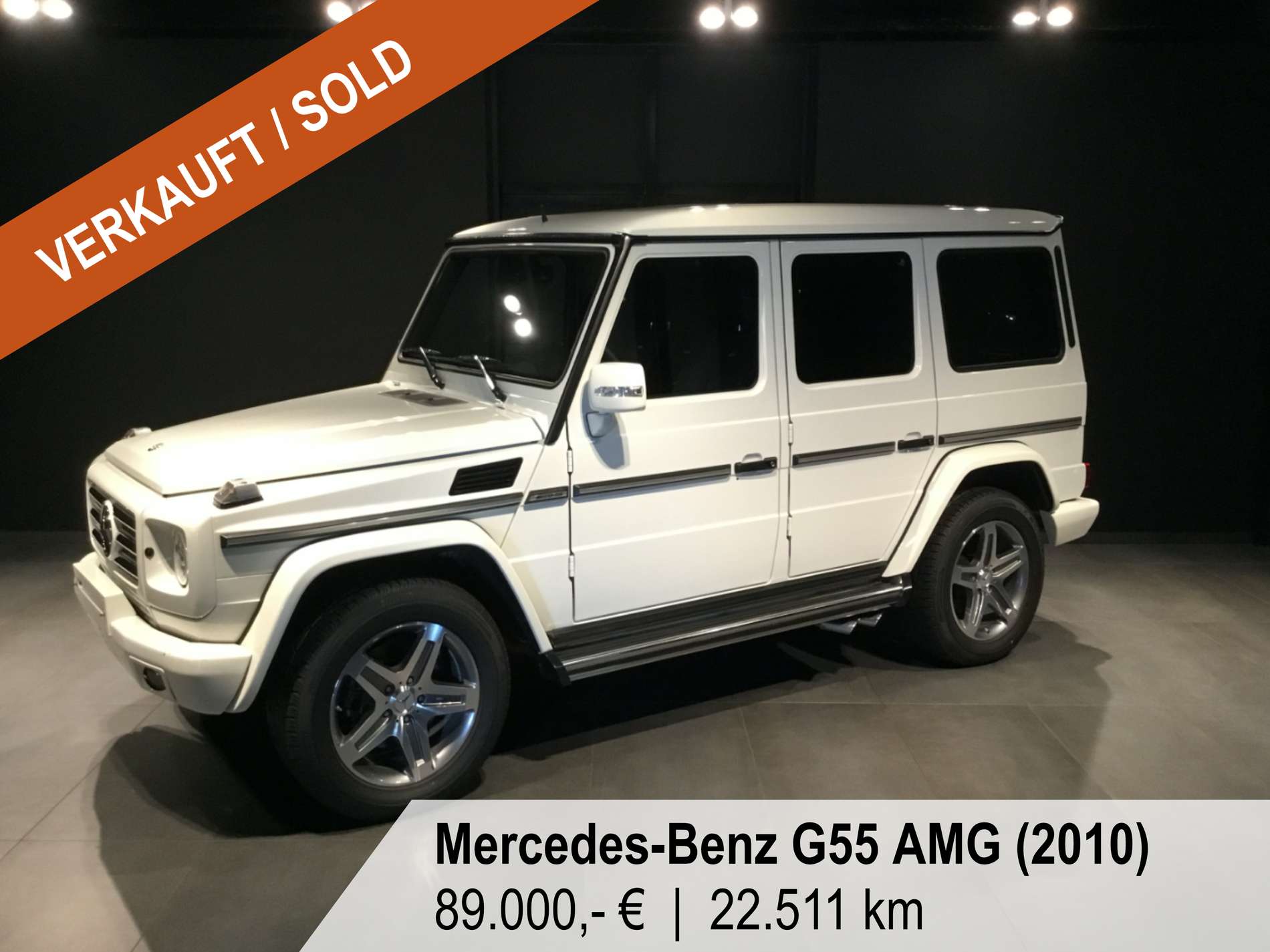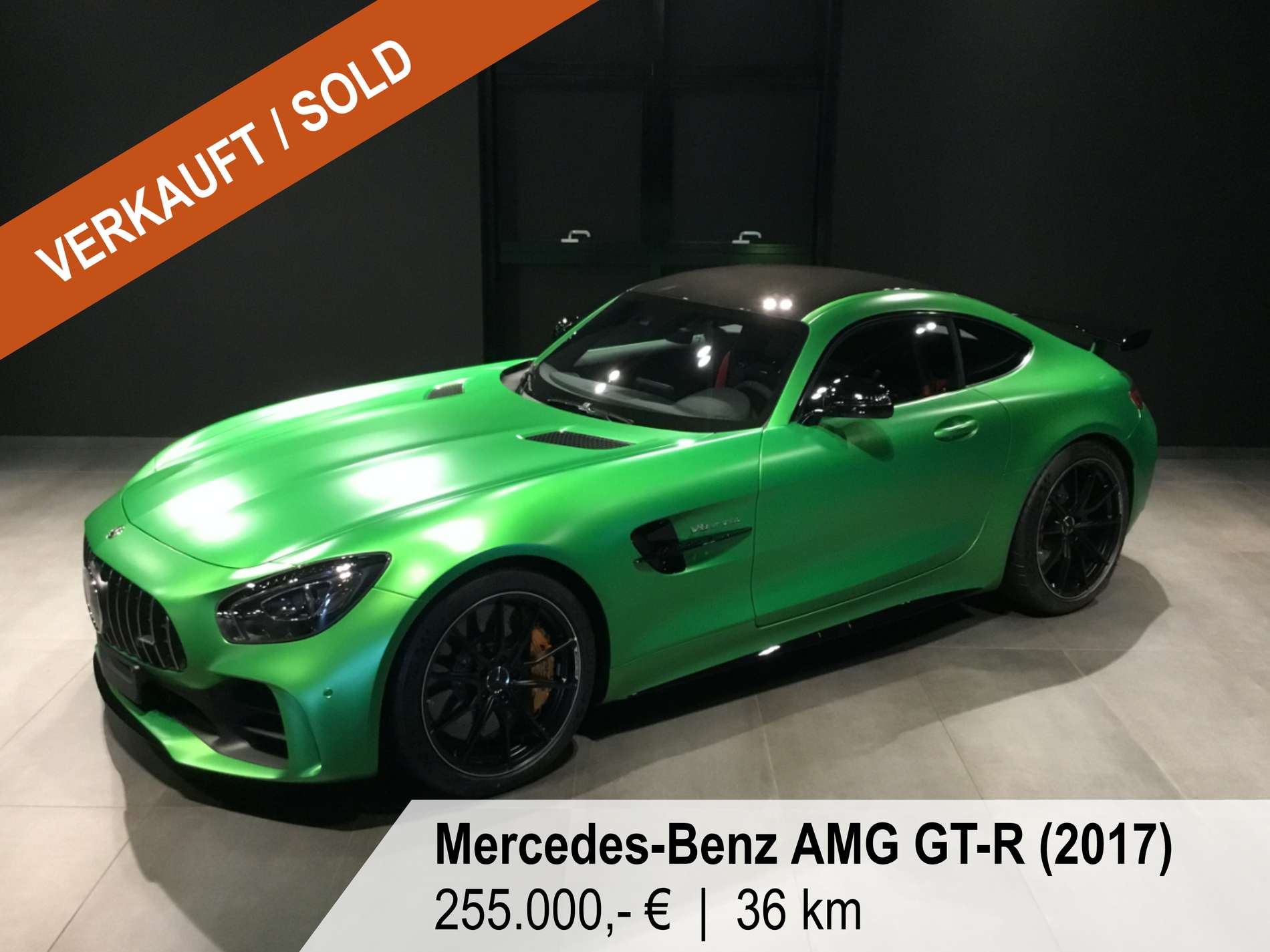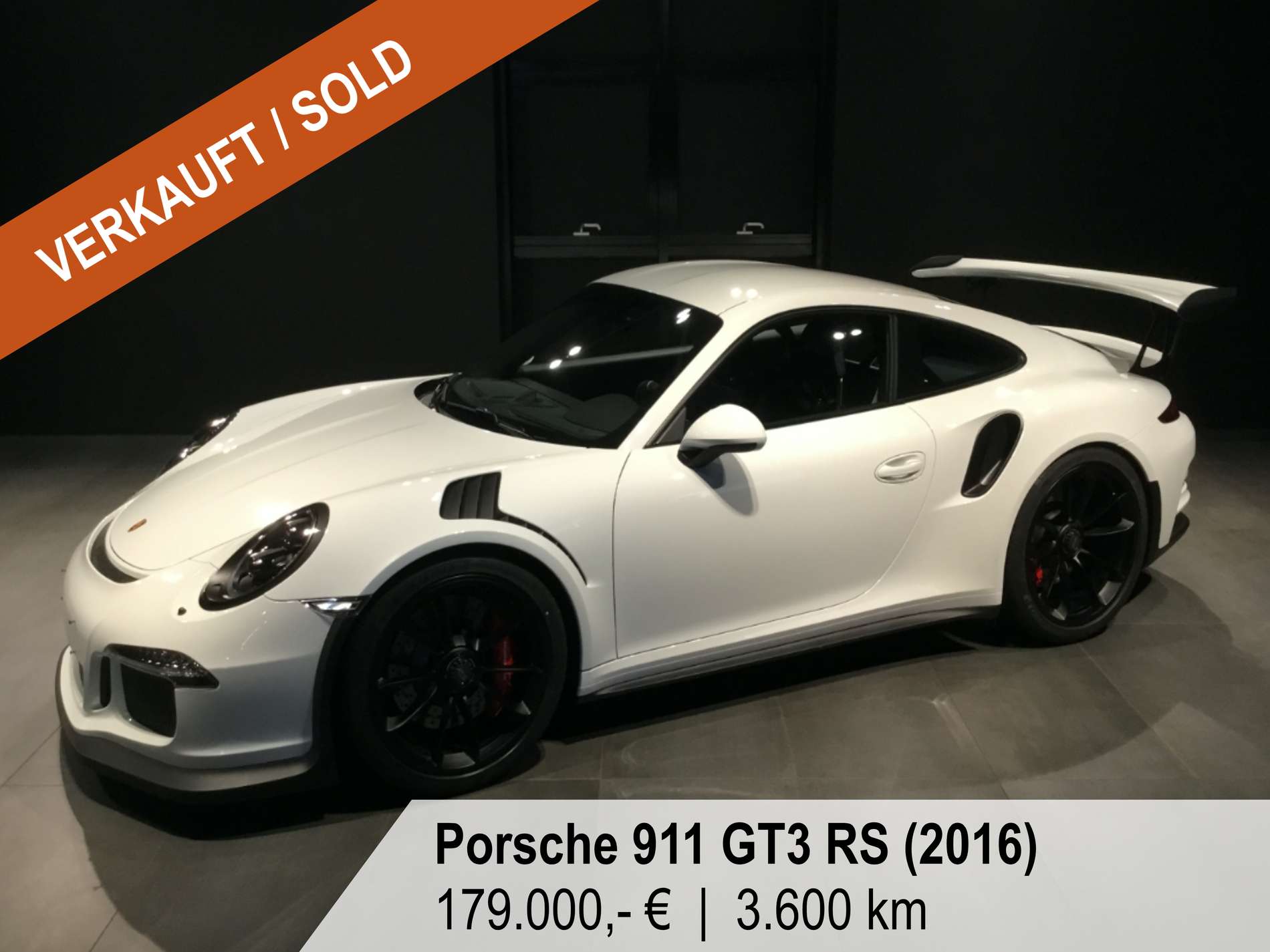 We look forward to hearing from you.
Max-Eyth-Straße 9
D-71735 Eberdingen-Hochdorf
Join the Community!
#smlcargroup
1,191 total views, 2 views today